Teamwork makes the dream work.
We operate at the intersection of technology and media, so our network is a clear reflection of that.
Investors
Elevator pitch time! We are currently the fastest growing subscription based video-on-demand company in the Netherlands. What sets us apart is our ability to scale up fast by running multiple platforms simultaneously. Our top-notch technology brings the best films, series, documentaries, and original productions to our members' favourite devices. We are proud to say that we constantly keep beating the industry benchmarks for content quality and engagement. Our App-ratings are among the highest in the industry.
Interested in joining our quest? Please contact us via phone or e-mail.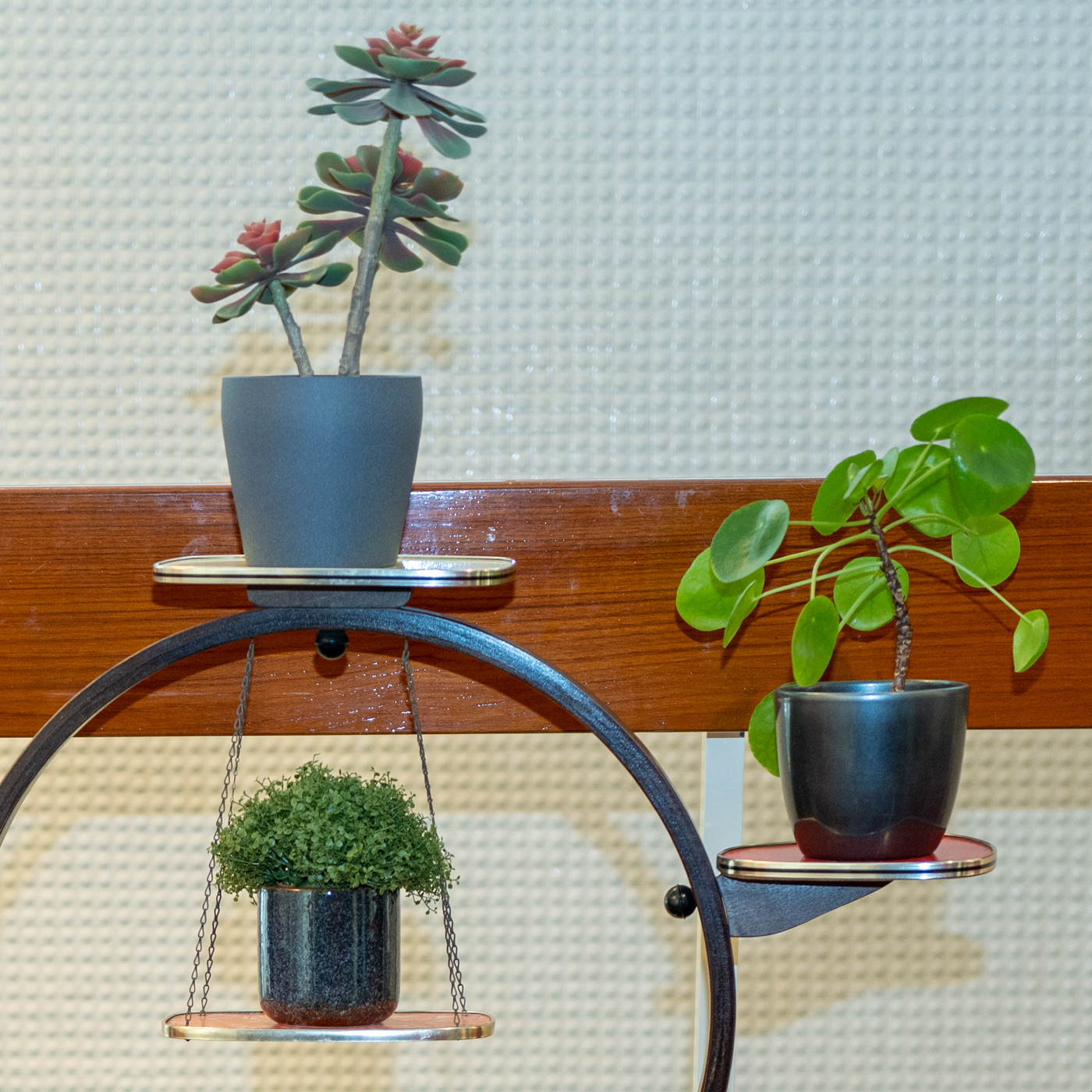 Distributors
By sealing exclusive deals with world-class production companies, as well as with local creators that help us produce original content, we create custom-made environments that serve the niches, not the masses.
Partners
Alone we can do so little, together we can do so much – quote us on that. We choose to work with qualified parties who help us grow and guarantee the highest quality. Do you have what we're looking for? Let's get acquinted.