Meet our brands.
Unlimited access to endless amounts of quality niche content.
New Faith Network is our first-born. It's a Christian streaming platform offering a large selection of faith-based films, exclusive series, original productions and daily devotionals. From all-time-classics to new, modern-day productions, New Faith Network has it all. And all content on the platform is free of nudity, violence and profanity. So it's a safe environment for the entire family.
WithLove is your go-to streaming service for romance and happy endings. The platform offers an unlimited amount of feel-good films and romantic series. So you just need to get comfortable, curl up on the couch with a blanket and enjoy! Besides its endless display of hunks, WithLove is also well-loved for always bringing that extra bit of love, positivity and happiness to the lives of its viewers.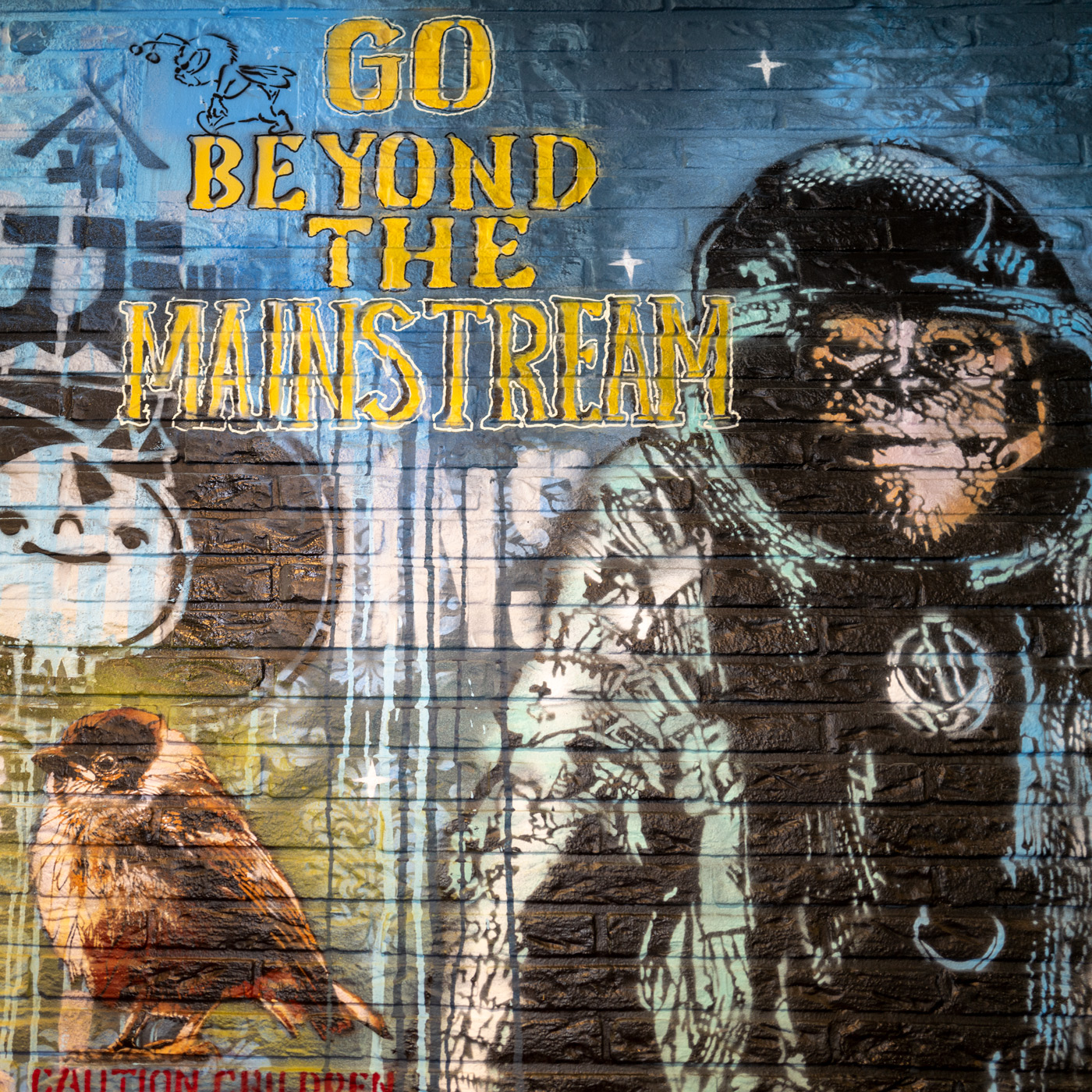 Wait, what?!
7.500 films and 14.000 episodes of series are produced every year. Just a very small fraction of that makes its way to the mainstream video platforms…. That is why we're always on the lookout for new ways to bring this wonderful content to new welcoming audiences. We want to help you cultivate your special interests. Keep an eye out for our new platforms.
Coming soon – in 3, 2, 1…